| eCommerce: |
Anyone without an Internet connection today is living in a cave. With seventy-five percent of US households connected, and over fifty percent of these on broadband, itís no surprise that US online retail sales topped seventy billion dollars last year. This has changed the face of business, in some cases replacing brick and mortar stores altogether.
| eCustomers: |
Impatient retail e-customers often spend only two or three seconds glancing at a home page before clicking to another site. When this happens that e-business has lost one potential sale.
| Websites: |
We at Outflow Technologies™ understand that a business needs to grab and hold a customerís attention before it can fill his mind with lively, informative, data, get him interested and convince him to buy a product or service. We also understand that e-customers want and deserve service and if they donít get service from you, they will get it elsewhere. This makes speed of visual and text impact as vital as keeping your website high on the most used search engines.

---


With this in mind, and more, Outflow Technologies™ keeps ahead of trend in Website design, graphics, text and interactive feature development. Thus we can give you the features you need to get and stay on top of your game.



---


Outflow Technologies™ marketing, design, technical, and support teams can put an e-store in place that will drive customers to your site and keep them coming back, an online service that will pay, or help you make any other eCommerce venture profitable.

Web Mail

Buy a Domain

Anti-Spam


Management
Systems

Web Sites

InfiniteAloe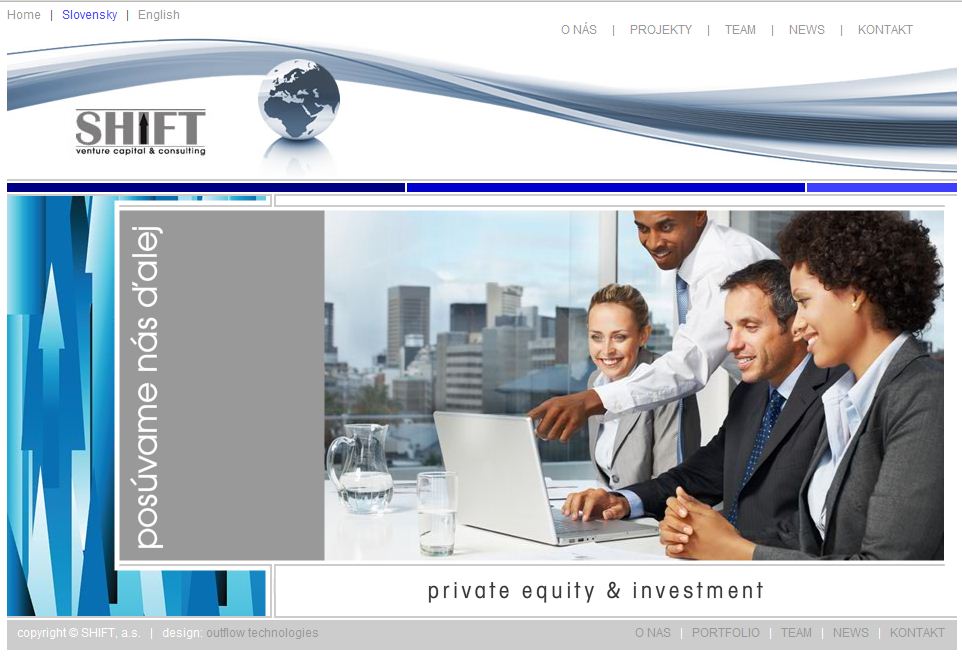 Shift

Dohring

eAgencyIns

Dion Gallery

Fatal1ty

growthink

Search Engines